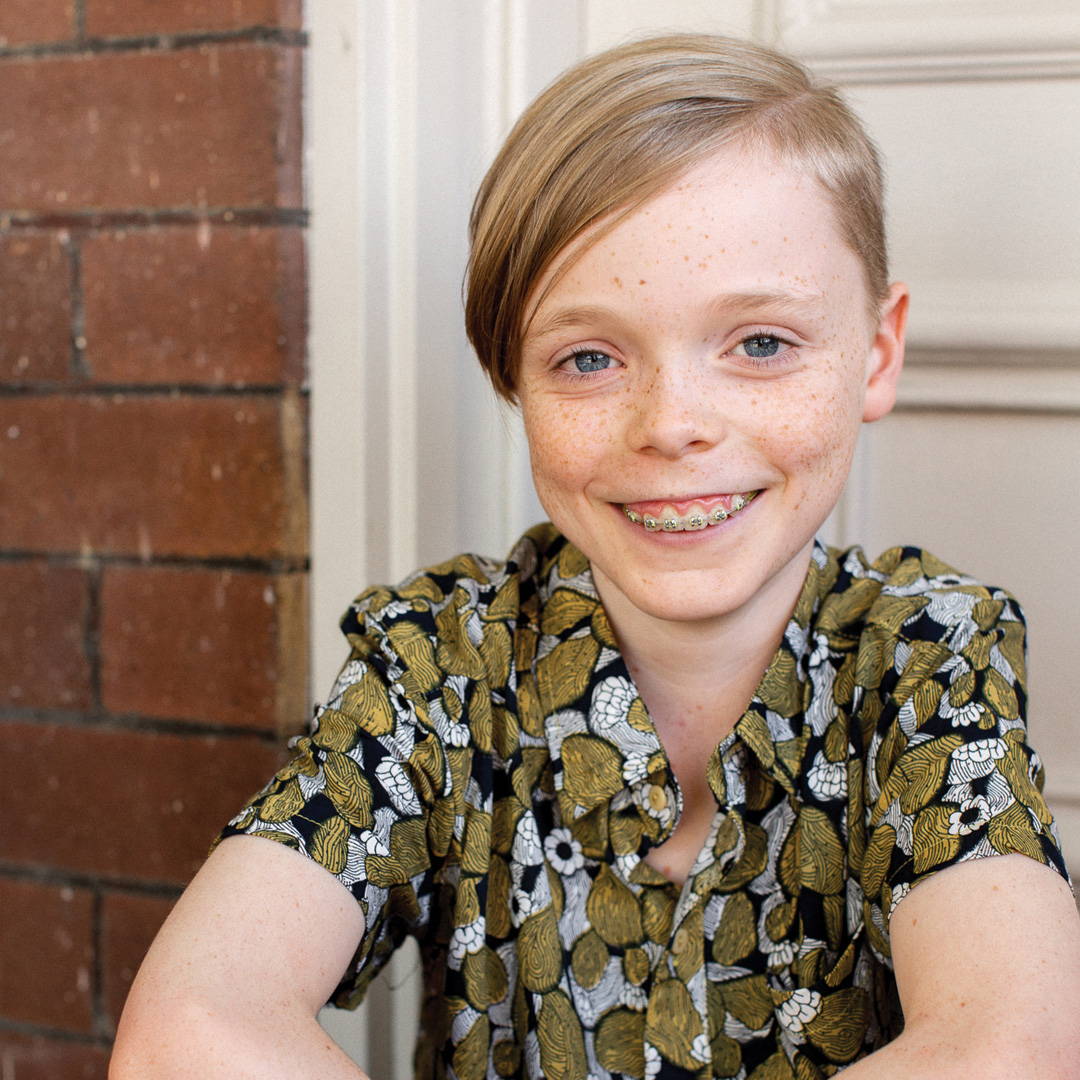 Something a bit different, wear the cactus print shirt over a statement tee
Pair with his favourite shorts.
Button up, button down. Quirky prints or a classic take.
Pick from our choice of shirts
Statement Tees. Softest Ever.
Dont wear boring tees.
Get something a bit different. And did we say, it's the softest ever?